Desktop Printing Manufacturing Facility
Product design to production overall process system. For small batch production, efficient desktop 3D printing.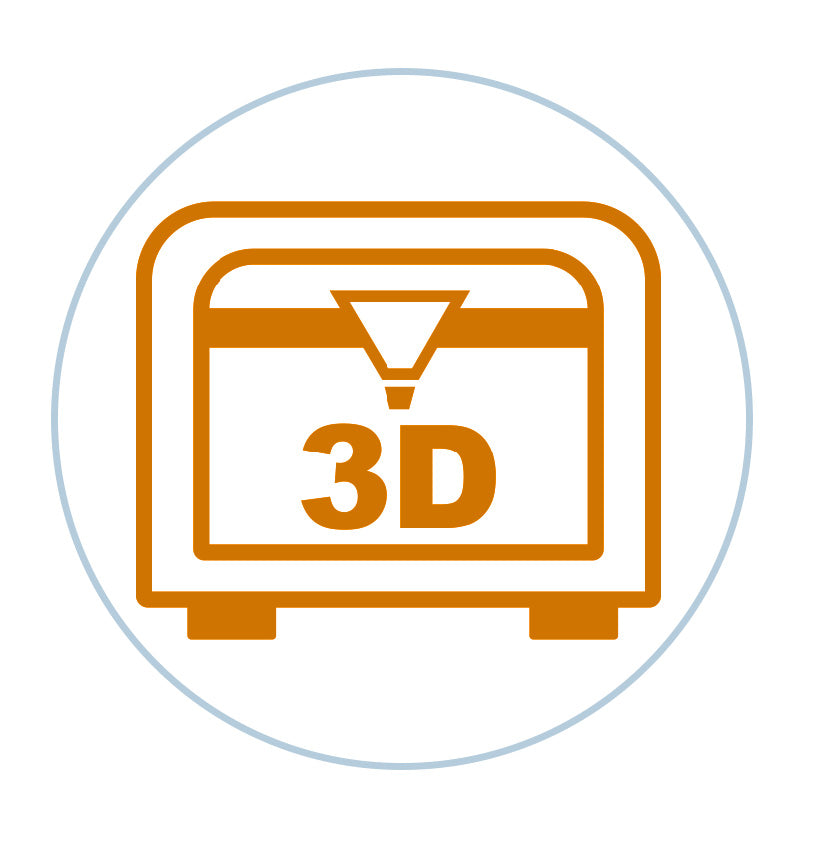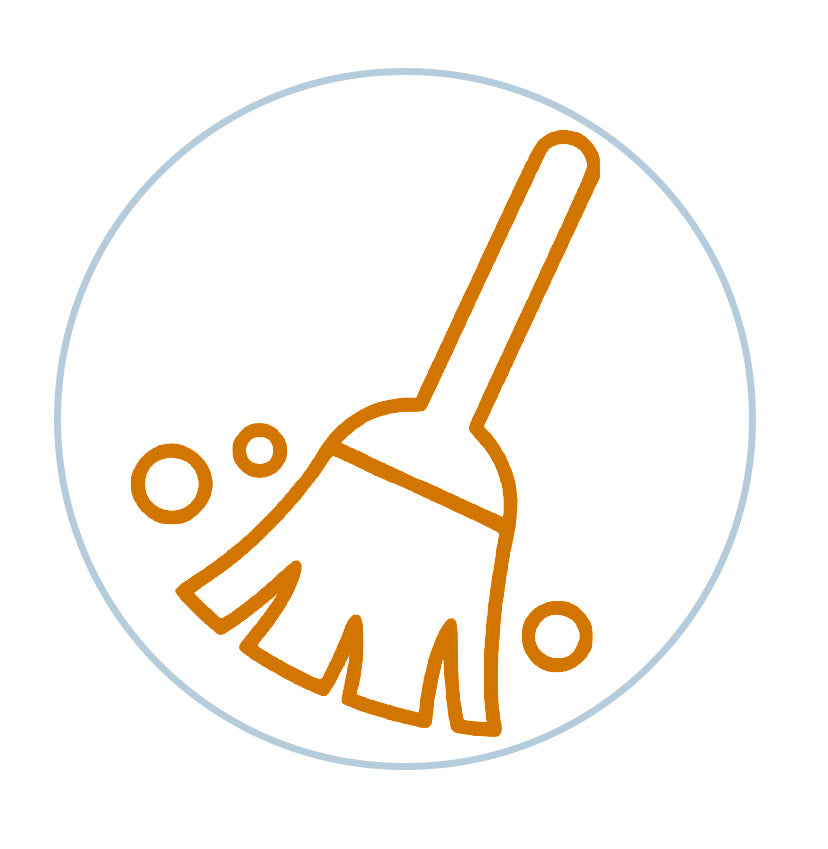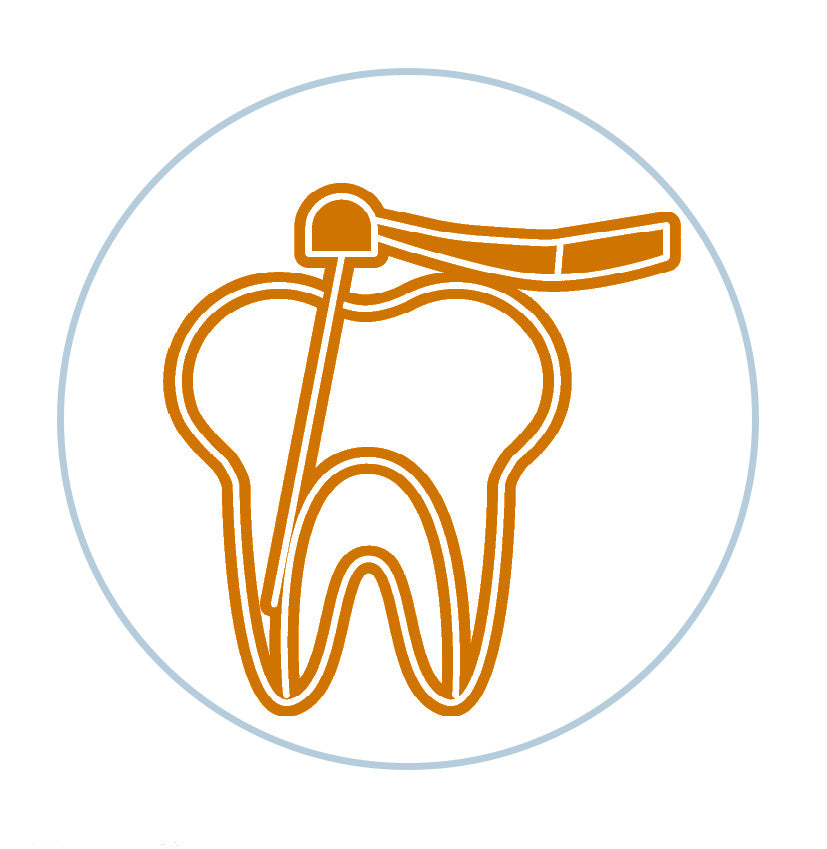 4 fields, 50+ dental applications
Not only 3D printing, for dental applications manufacturing demand direction, to help clinics and denture processing plants to establish efficient and reliable, convenient and controllable series of products.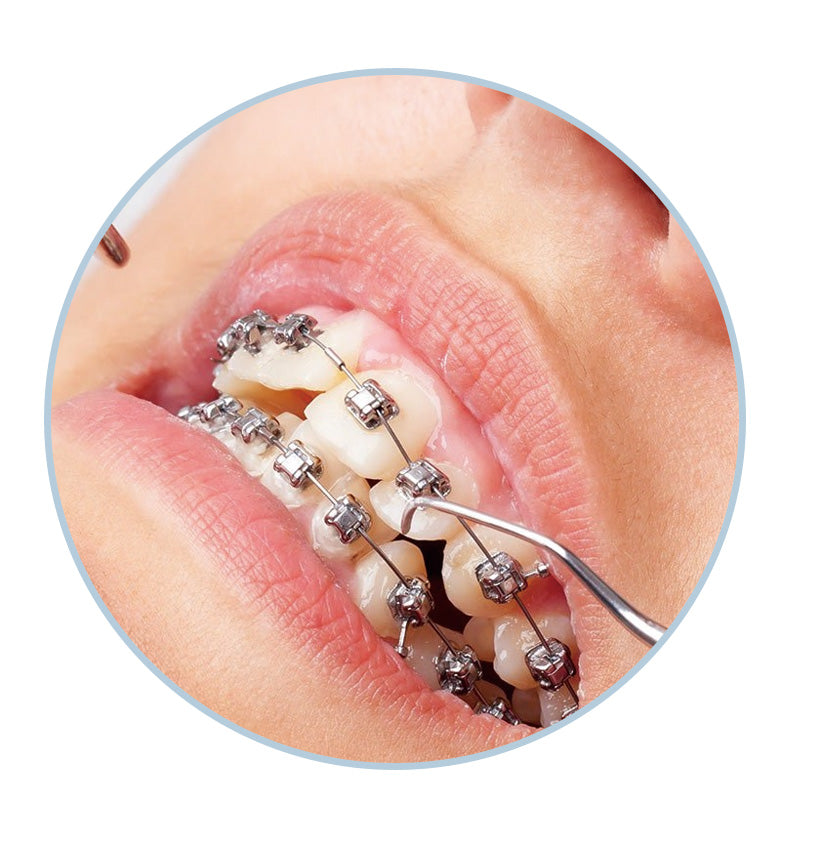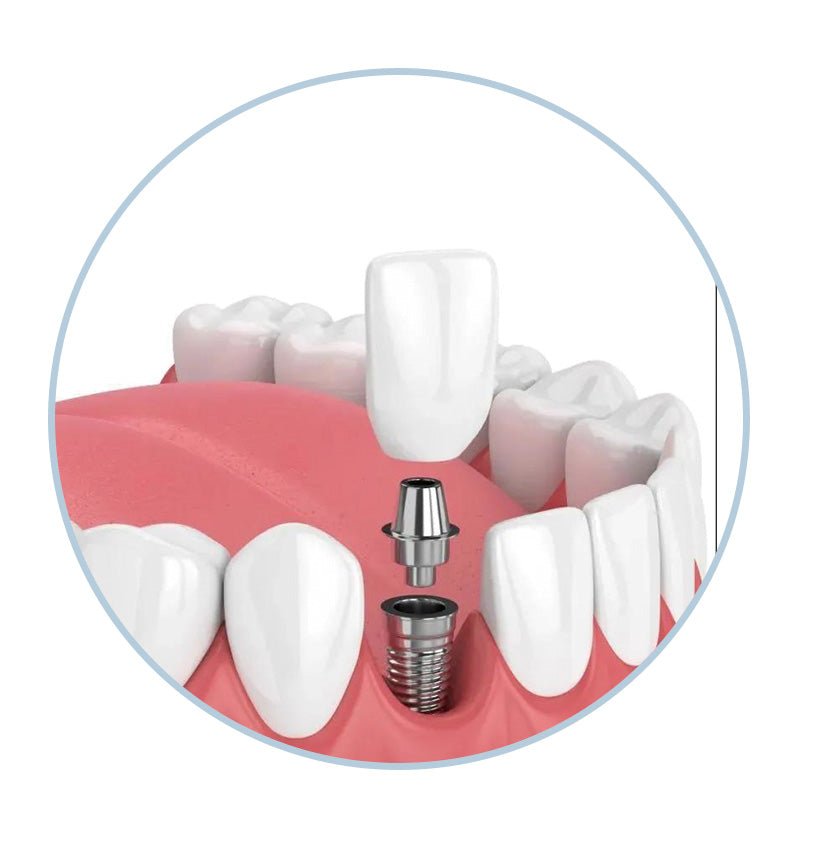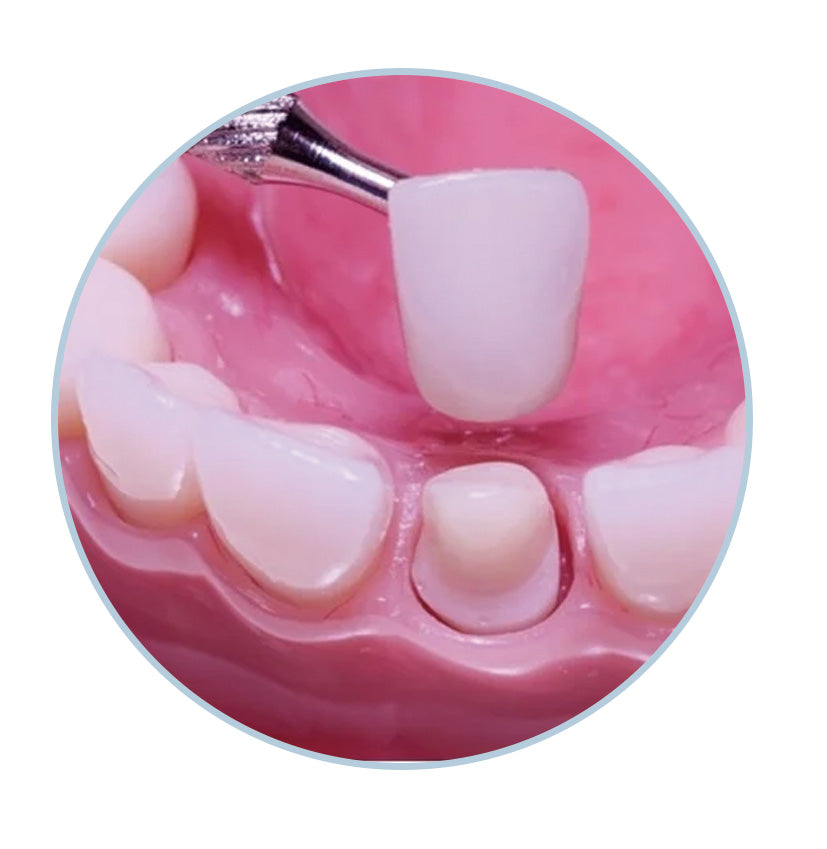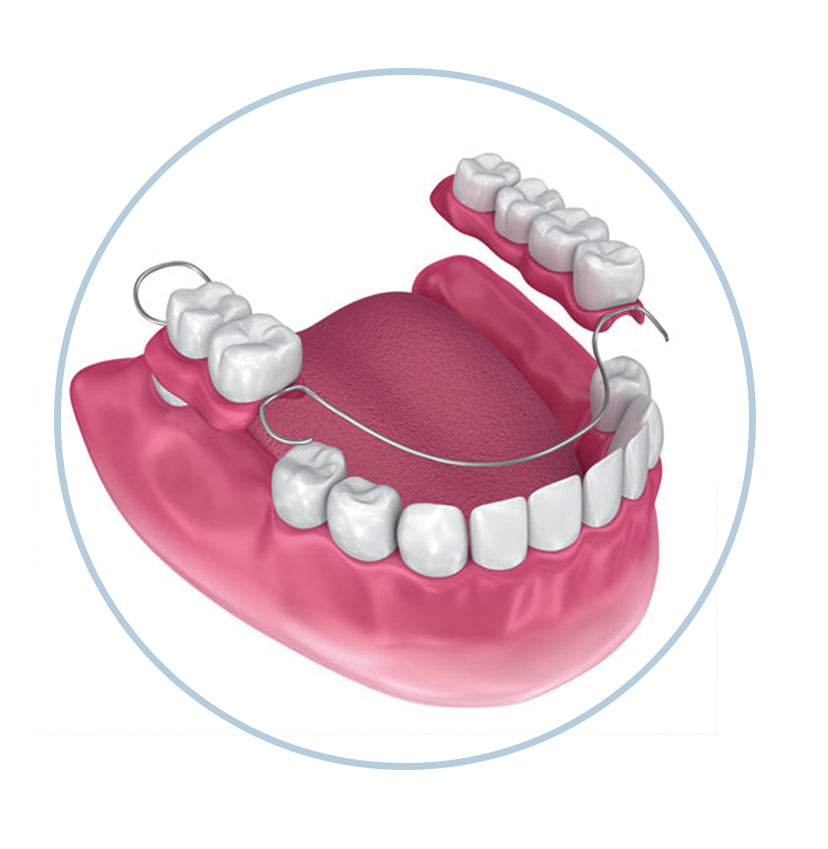 3D Printer
Multipurpose, suitable for various resins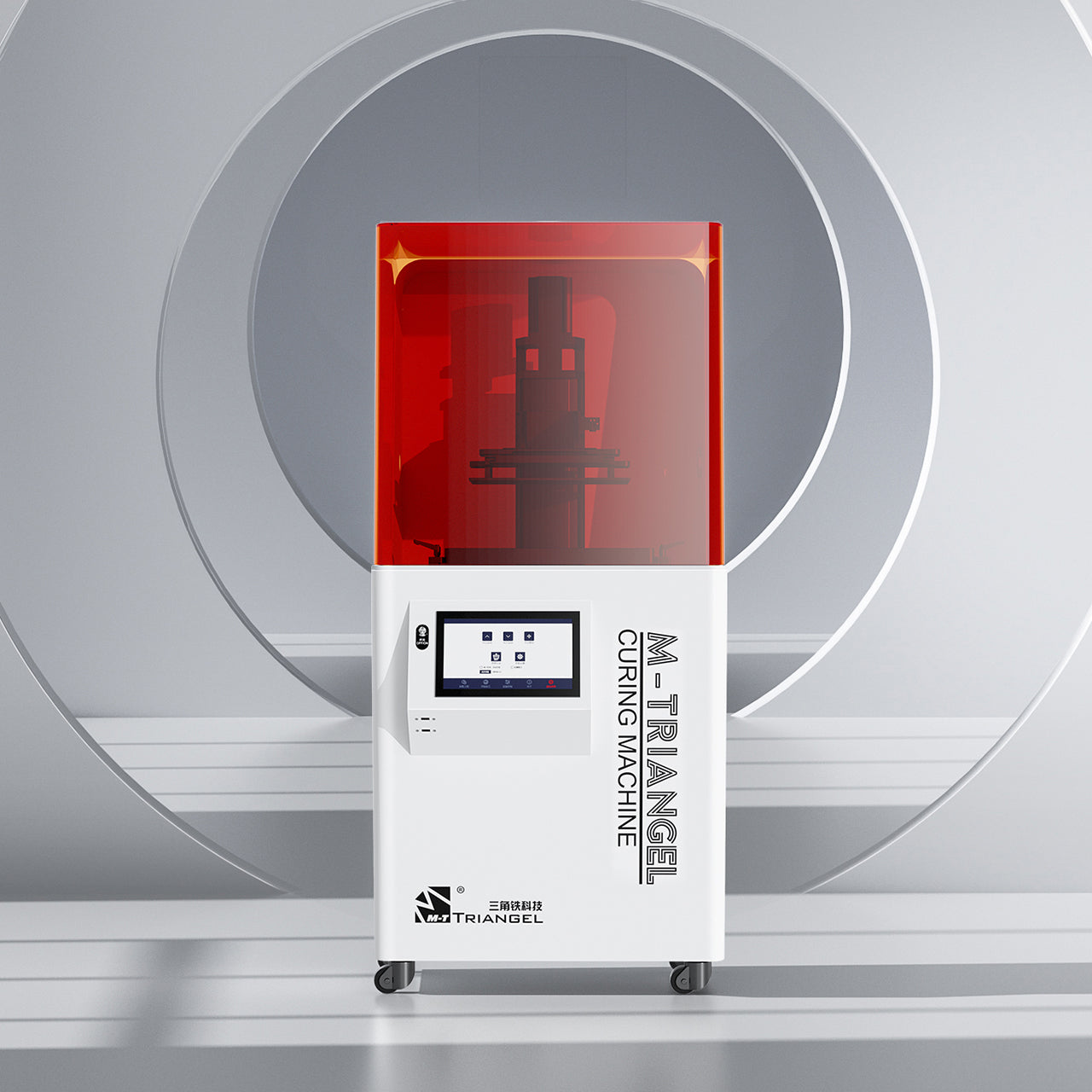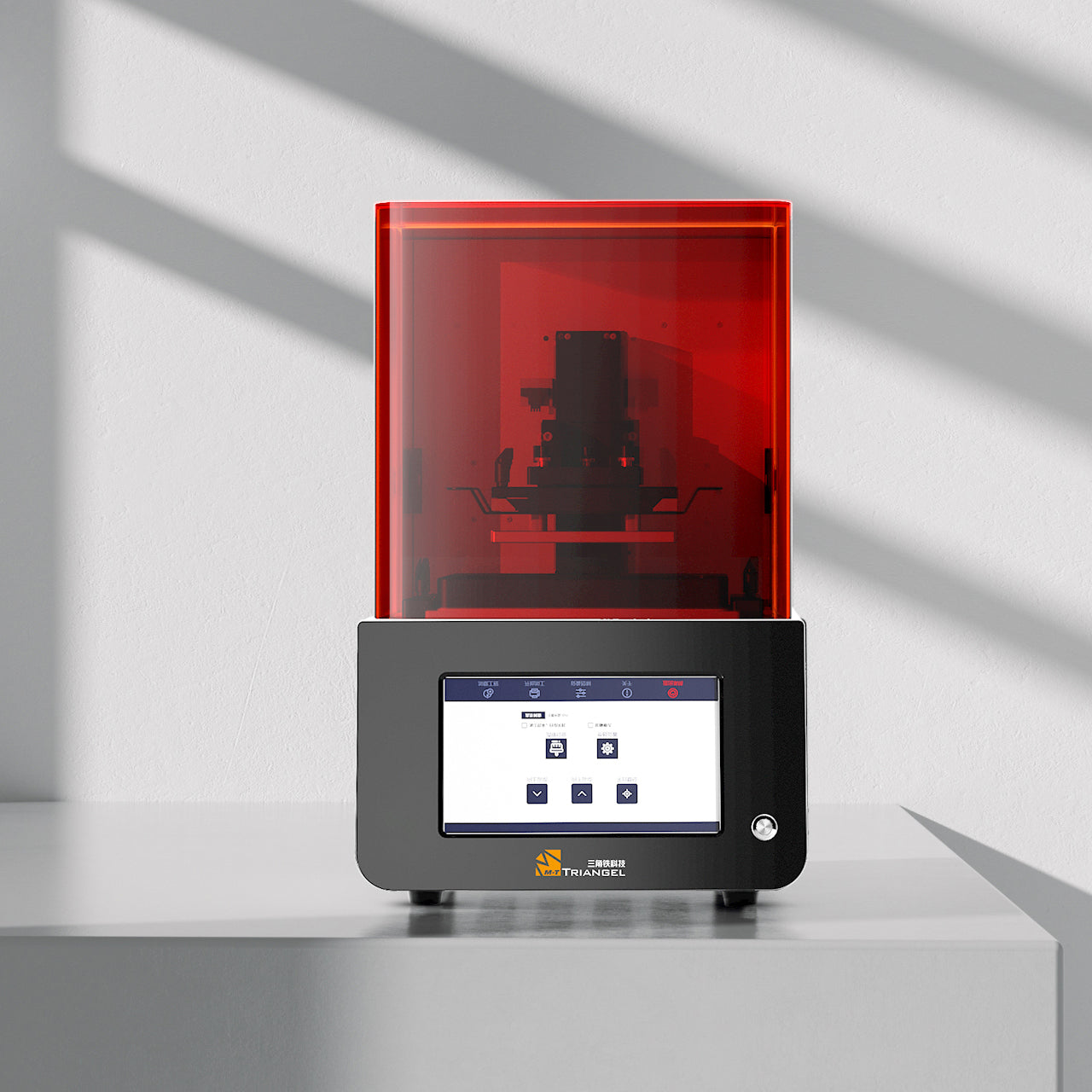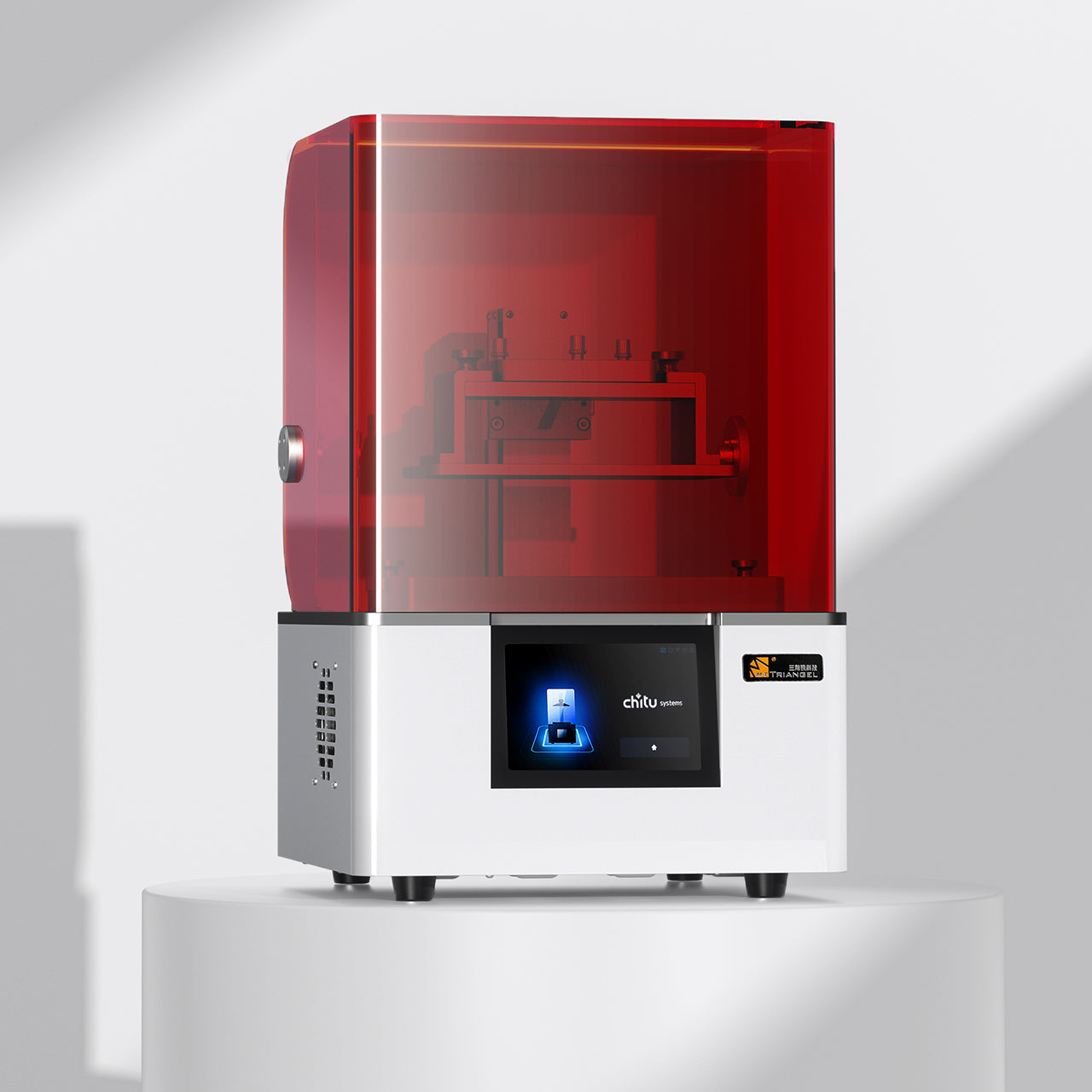 Cleaning & Curing
Efficient supporting one-stop printing solution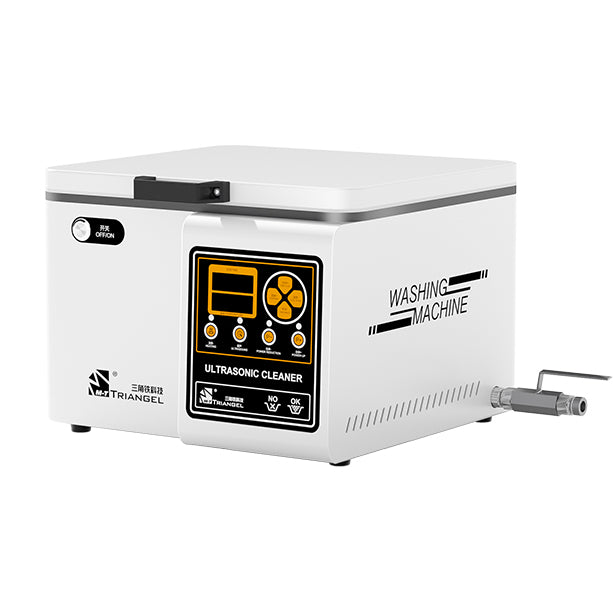 Automatic cleaning machine
Dental Resin
Special resin for dentistry, covering 4 fields of dentistry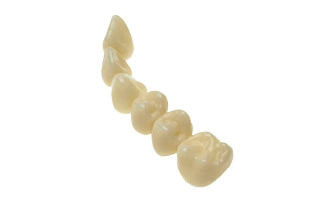 Temporary crown & bridge resin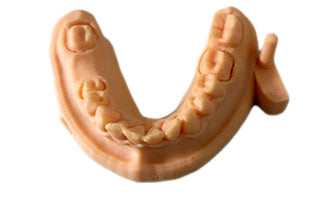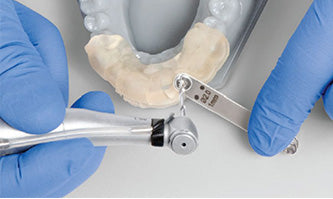 Dental surgery guide resin