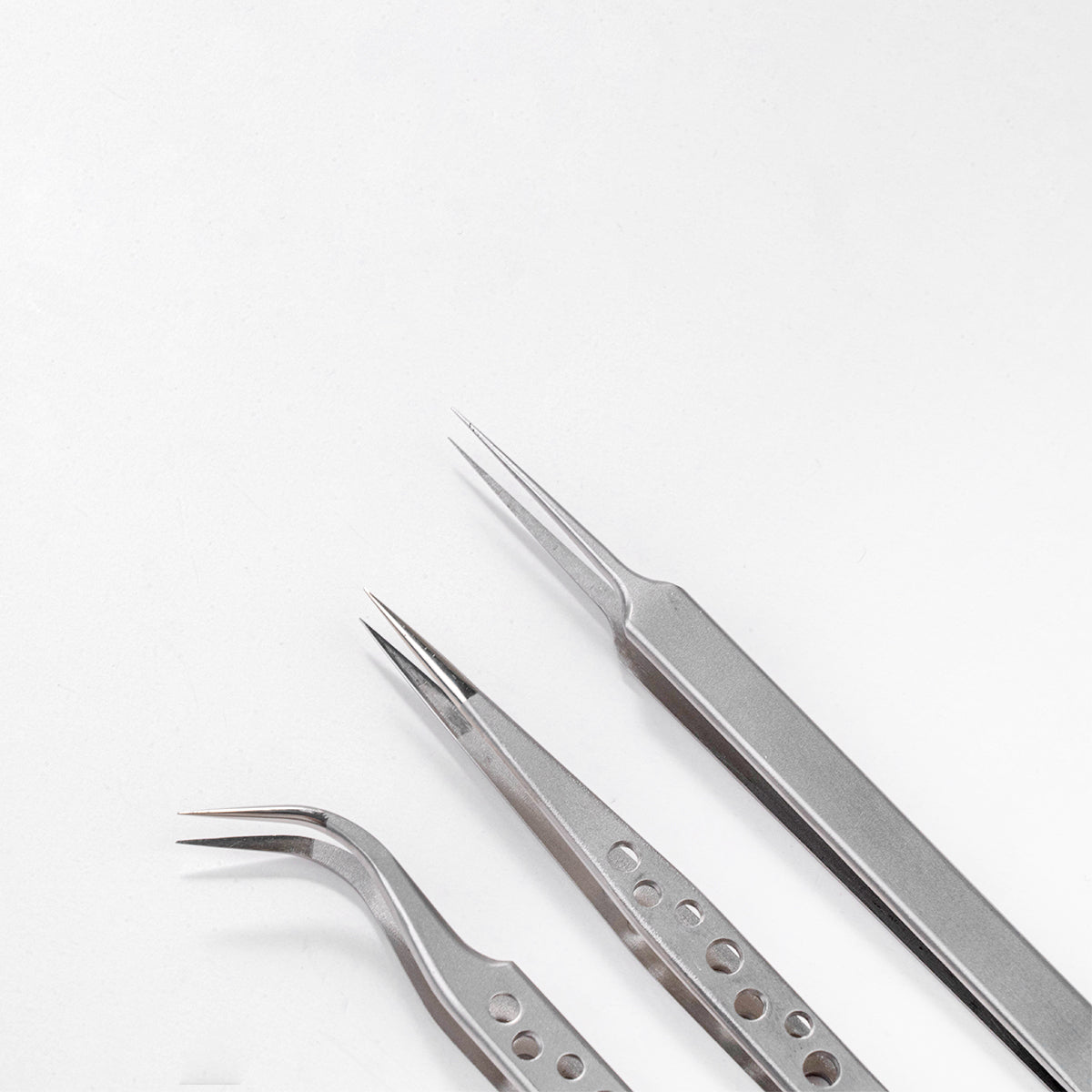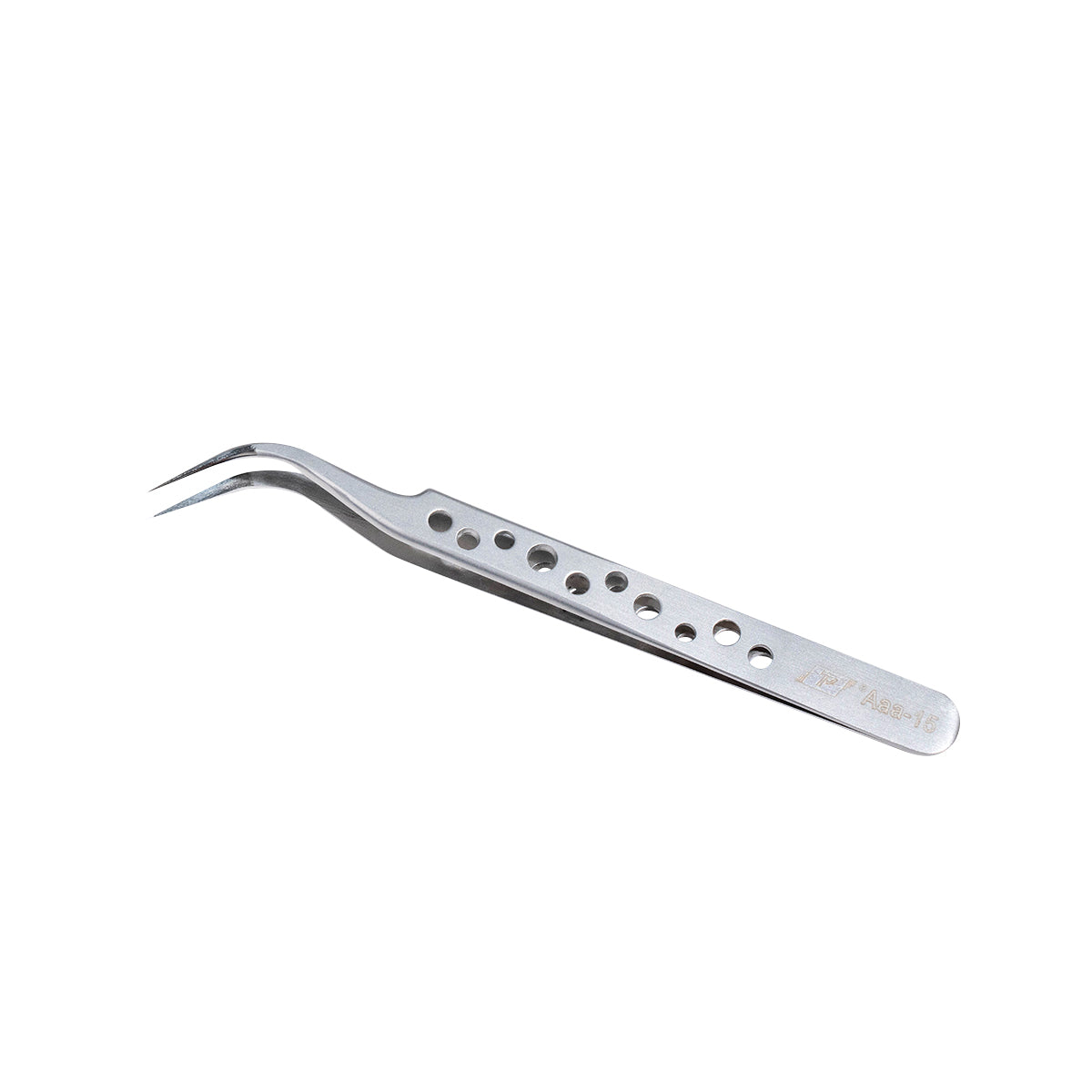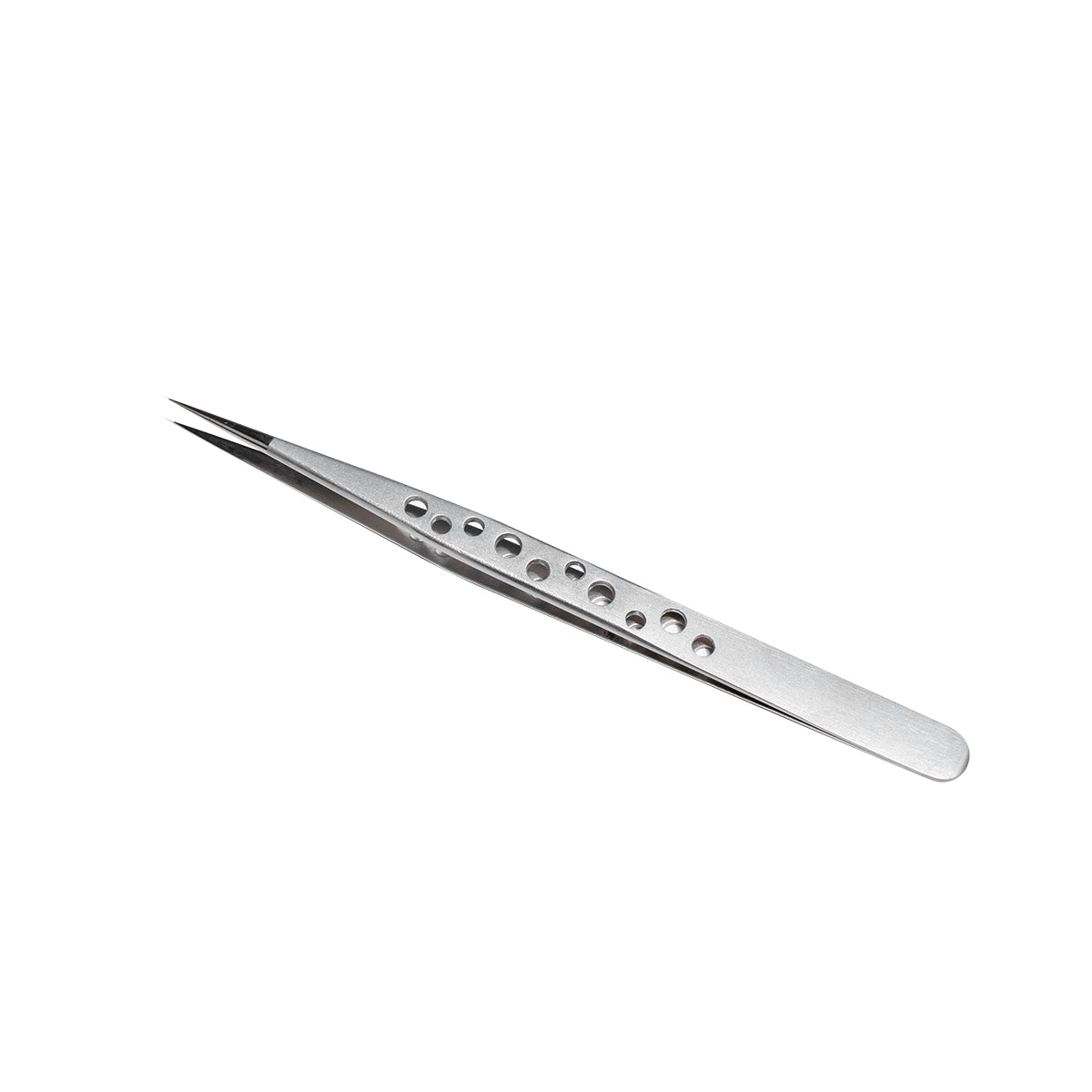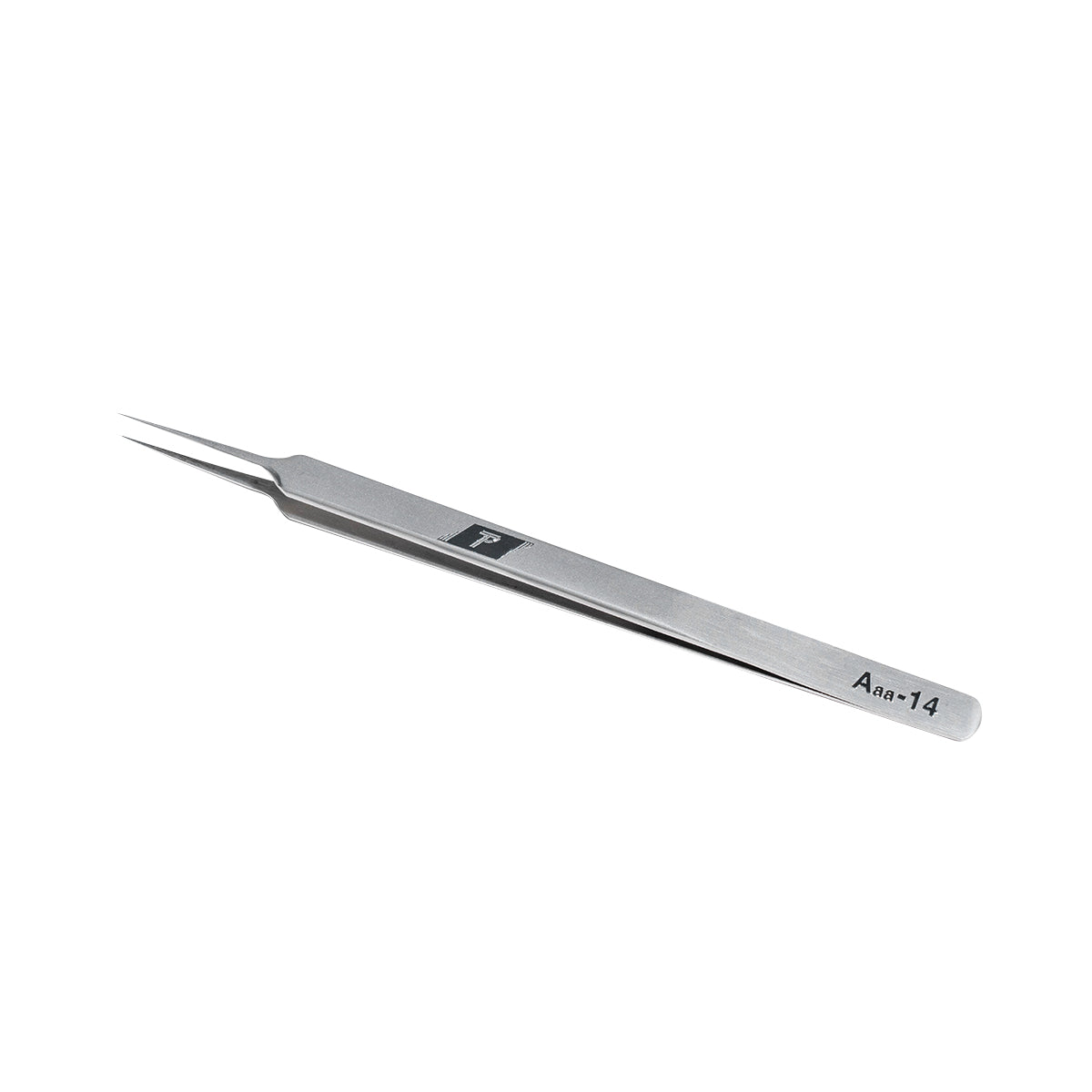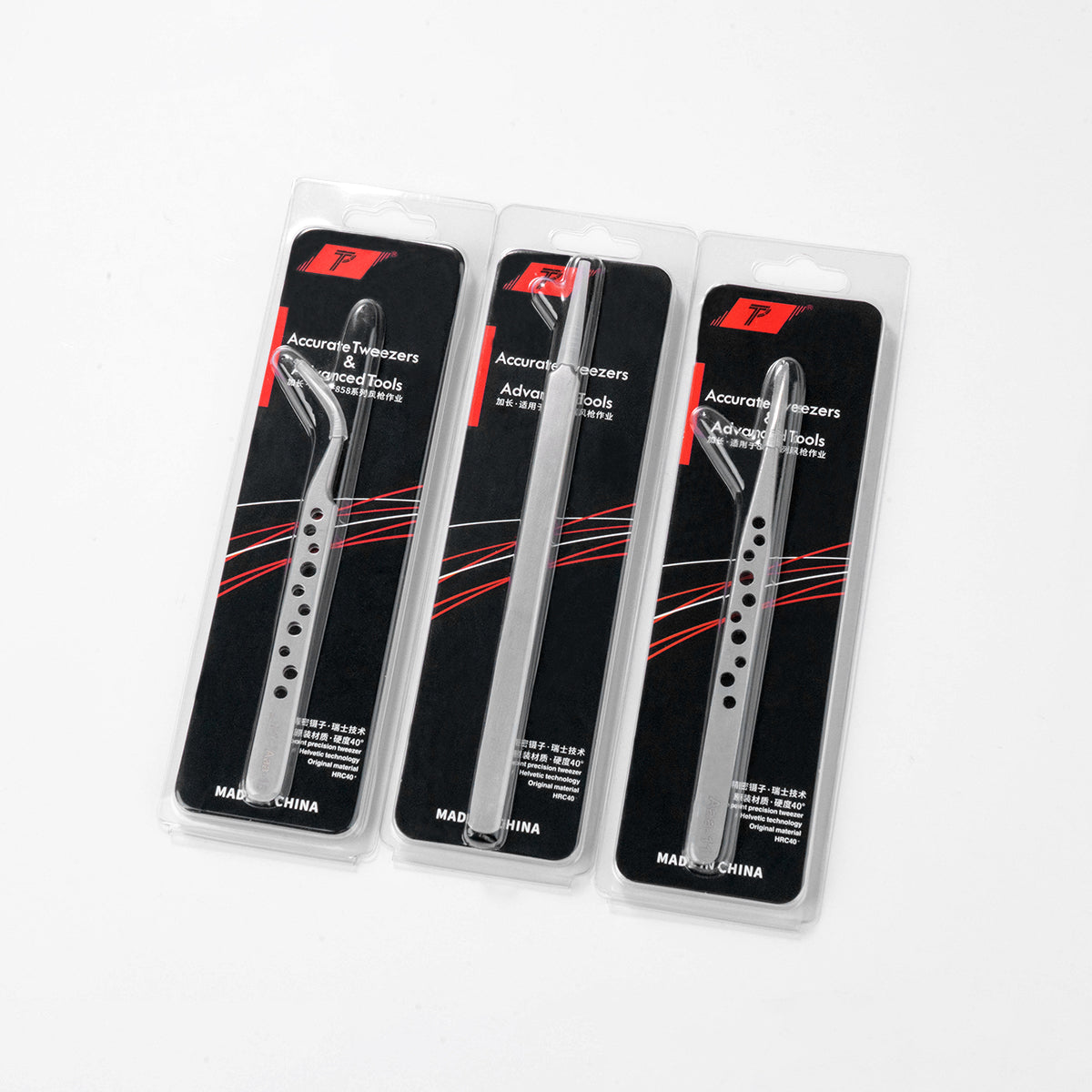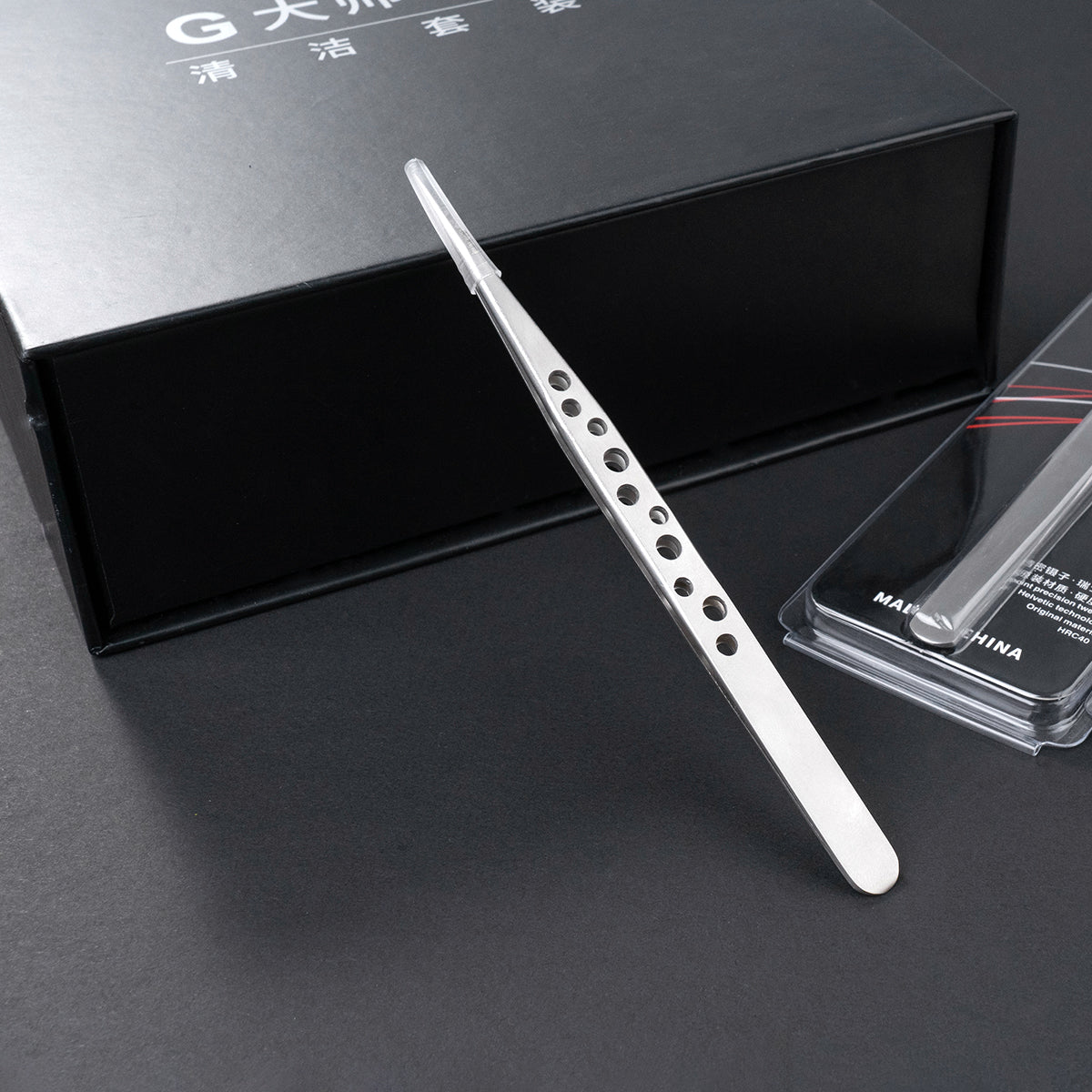 Precision Tweezers Anti-Static Non-magnetic Stainless Steel Phone Repair Kit
Multi-function 
Tweezer Tools Kit applies to repair precision devices, circuit boards, digital products, pick small items and so on. Excellent for electronics, jewelry and other fine crafts, medical and laboratory work, cosmetic hair removal, and much more.
Anti-static and Anti-skid 
The kit aim to meet the requirements of the electronics. Each of the tweezers is plated resistive ESD coating, which prevents static damage to electronic components. Resistive ESD coating helps to protect electronics from static. The cover of tweezers takes anti-skid treatment to improve work efficiency.
High Quality
The kit is made of high-quality and durable stainless steel, resistant to most acids and other corrosive agents. The tweezers process by heat treatment and hardening to make the tweezers high elasticity. And the tweezers are non-magnetic, which avoid sticking small items to improve work efficiency.
Portable
Tweezers set pack with a storage bag that is made from tenacious canvas, offering a whole protection and easier storage and carrying. Light and handy design makes the tweezers more portable.
User-friendly and Safe Design
Tweezers adopt ergonomic design that take moderate elastic tip to ensure a firm exact grip and reduce work fatigue. What's more, holding part is thicker than tail. Anti-skid surface coating provides a comfortable using experience. Each of the tweezers has a suitable plastic protective sleeve to avoid damage for the tip of the tweezers and accidental injury for the users.